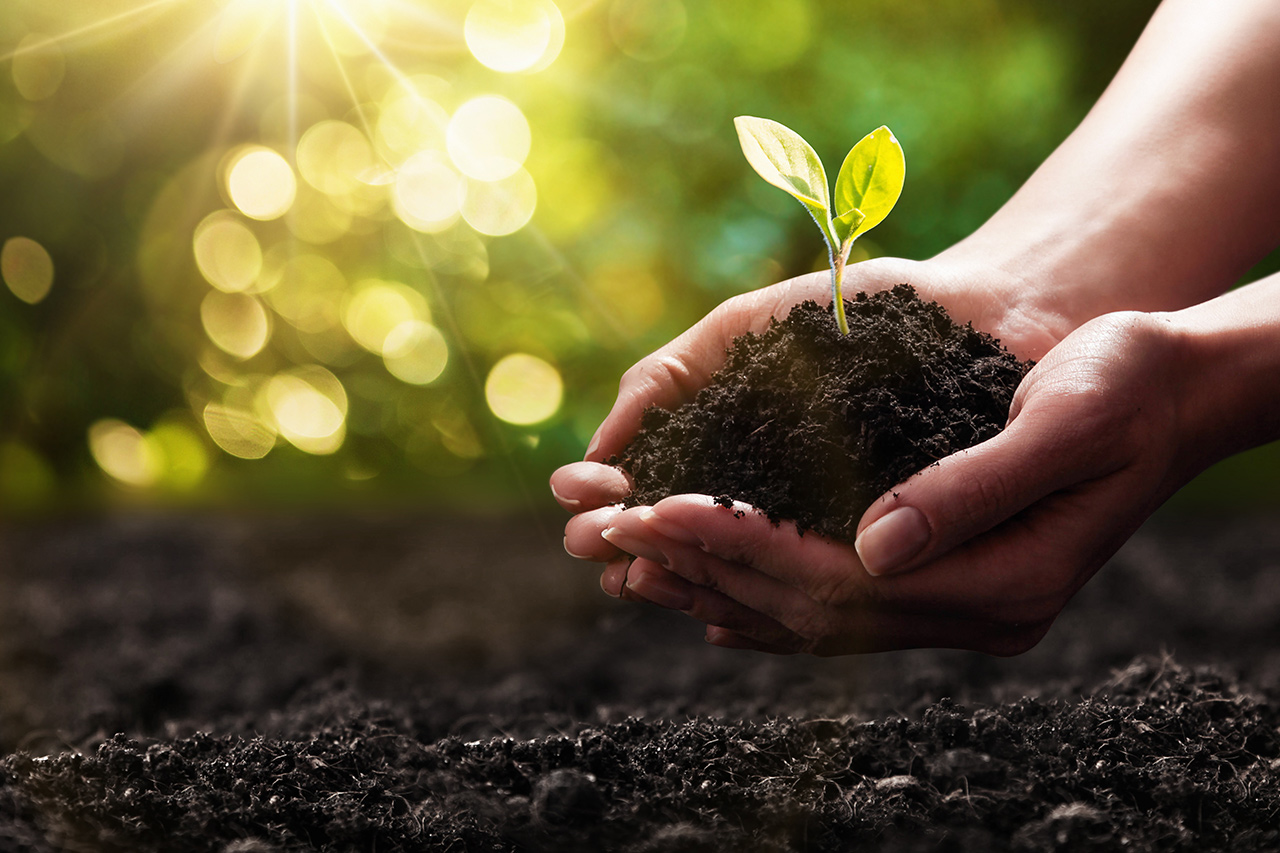 The How-To on Houseplant Identification,
Care Info, And Advice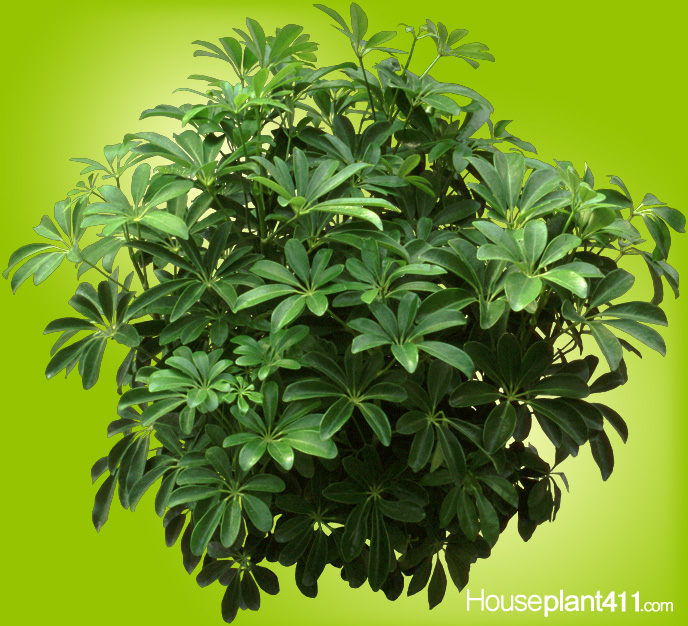 Learn how to identify, grow, and care for indoor plants
Find pictures of indoor houseplants, pests, and diseases
Choose the best indoor houseplants for your needs
Ask our expert questions about your houseplants
Be reminded by email when and how to water plants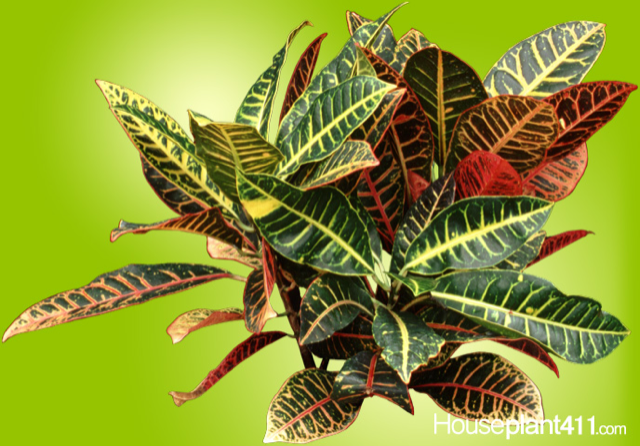 Houseplant 411 helps you identify houseplants and learn about indoor plant care. Our illustrated plant guide provides plant pictures and the plant care information you need to help keep your house plants healthy and beautiful.
Houseplant 411 helps you choose the best houseplants for all your locations at home, business, or office.
Houseplant
How to care for a Boston fern also called a Sword Fern. See a picture, learn about light, water, fertilizer,